3D Steering Wheel Center Decal For Minis
3D Steering Wheel Center Decal For Minis of all New Generations! Easy fitment adhesive.
Made of ABS Resin, these 3D Steering Wheel Center Decals are a great modification to your Mini interior!
No trimming or modifying of existing parts needed!
The non OEM adhesive Steering Wheel 3D decal is compatible with all R and F Series New Gen Minis!
Package includes: 1x Steering Wheel Center 3D Decal – Choose your own color and design to contrast with your individual taste and Mini color scheme!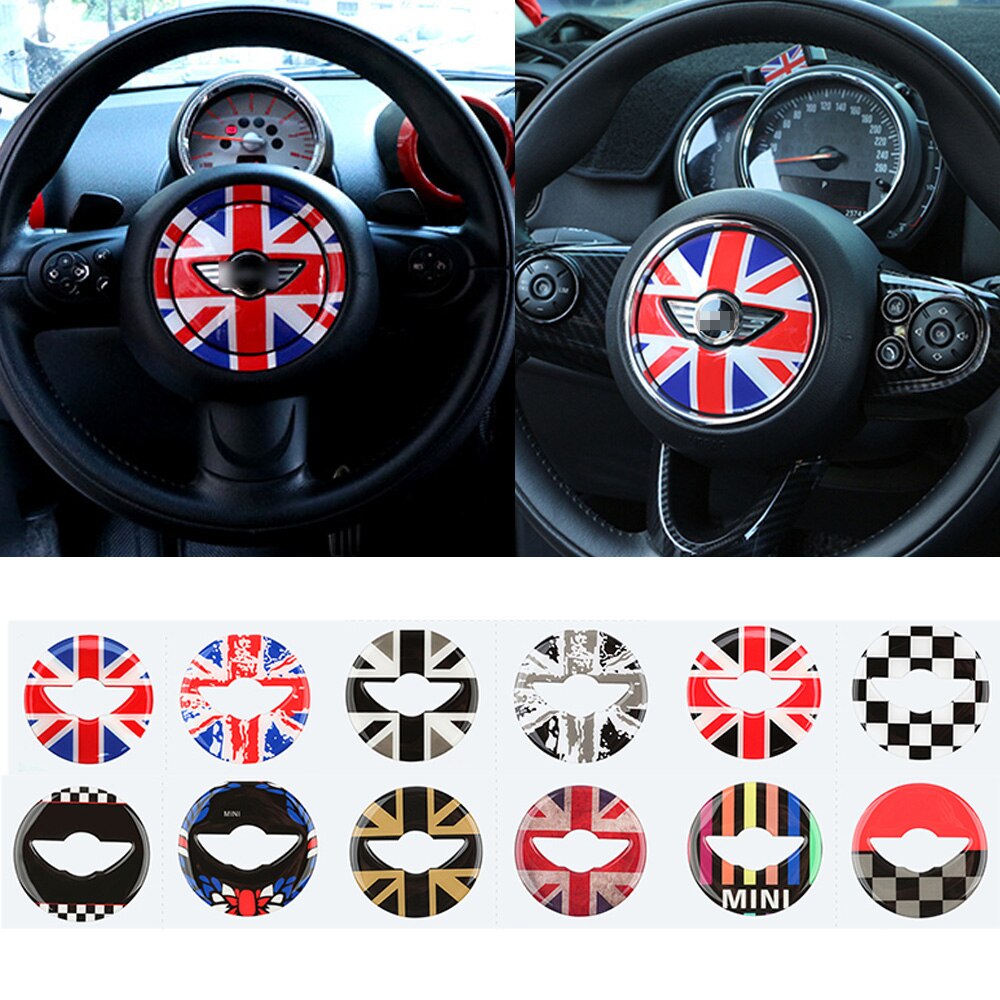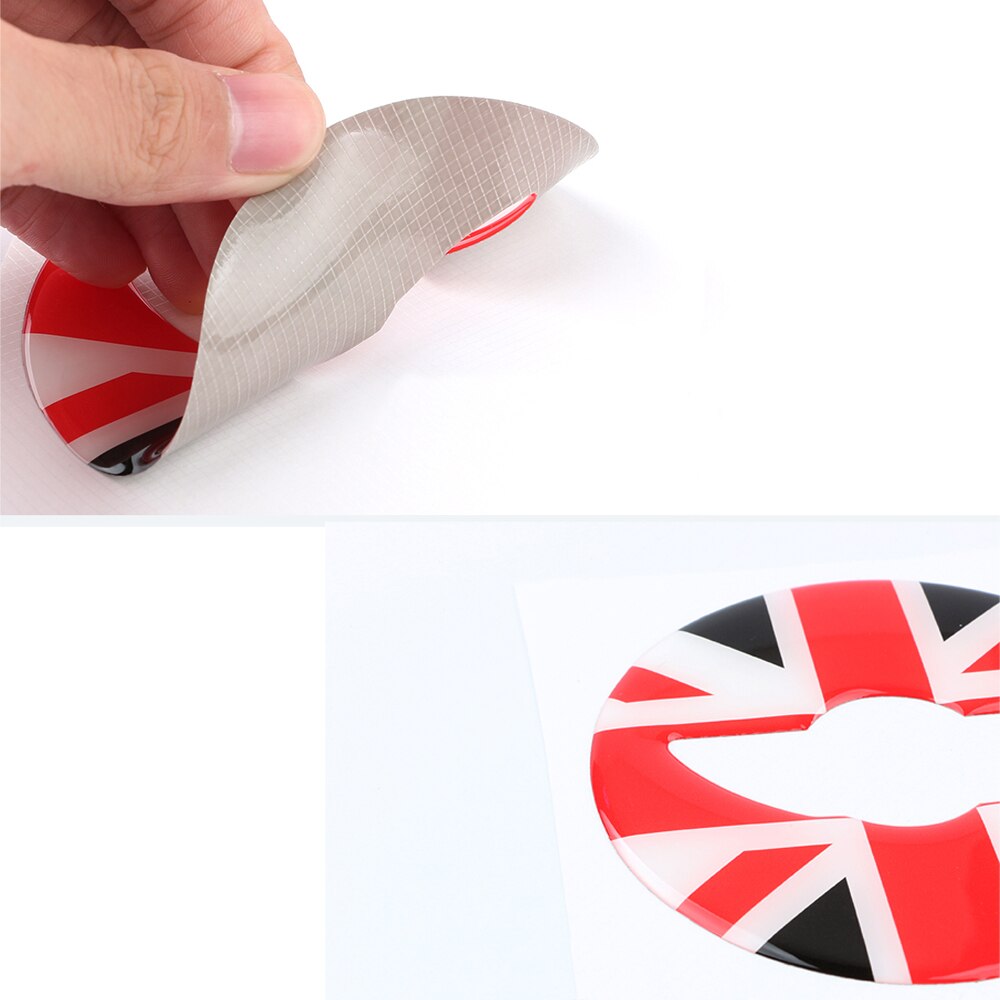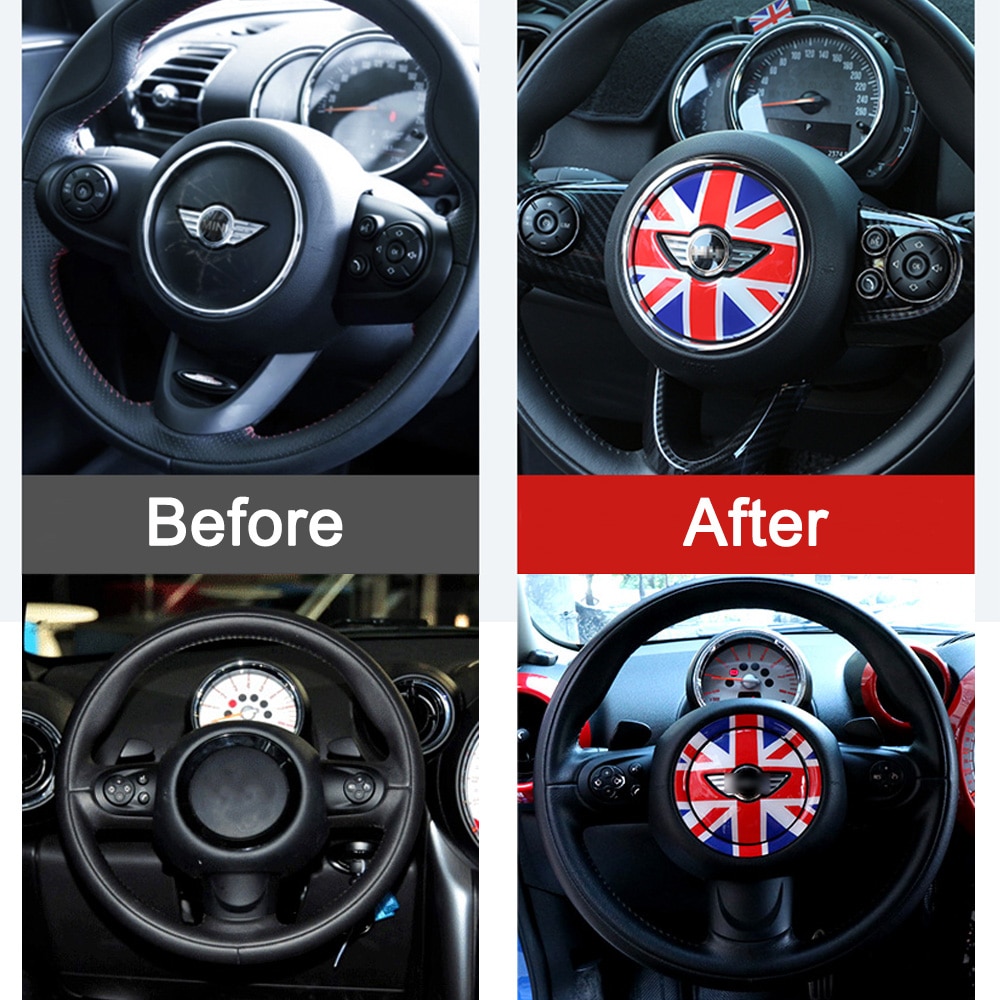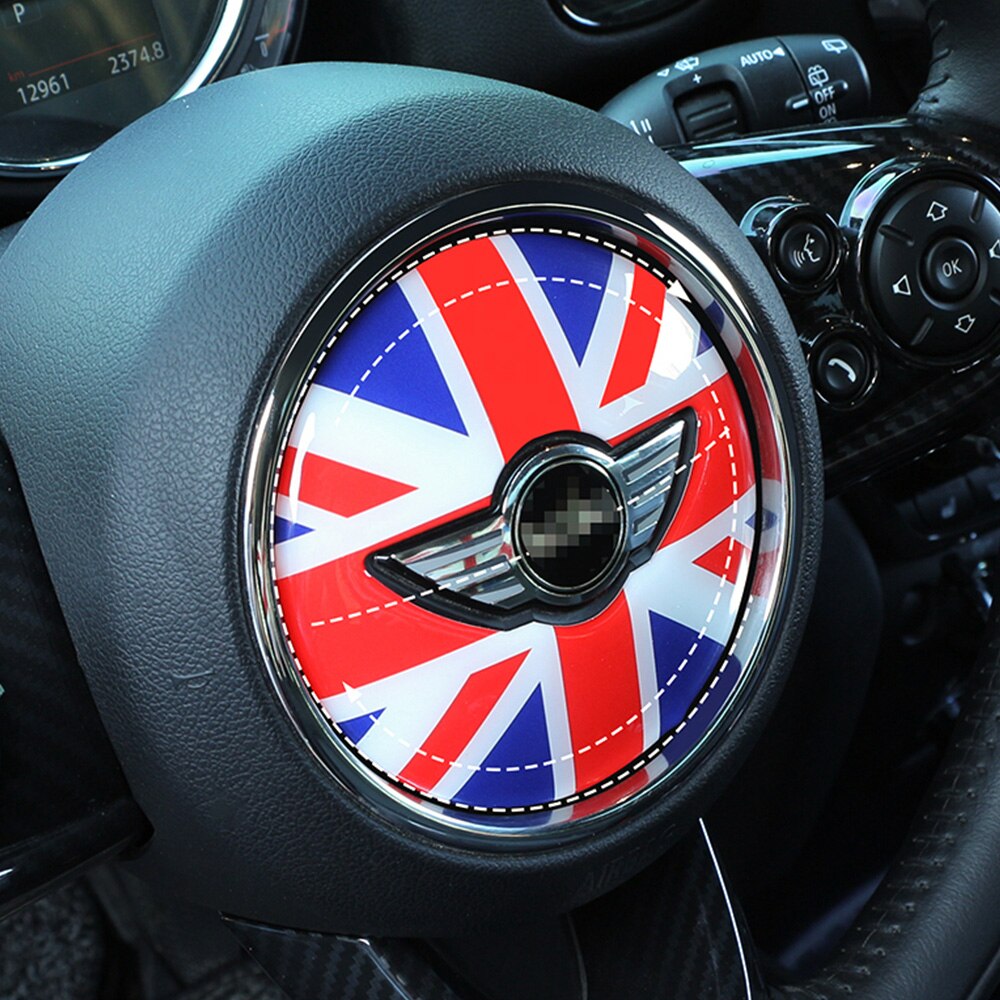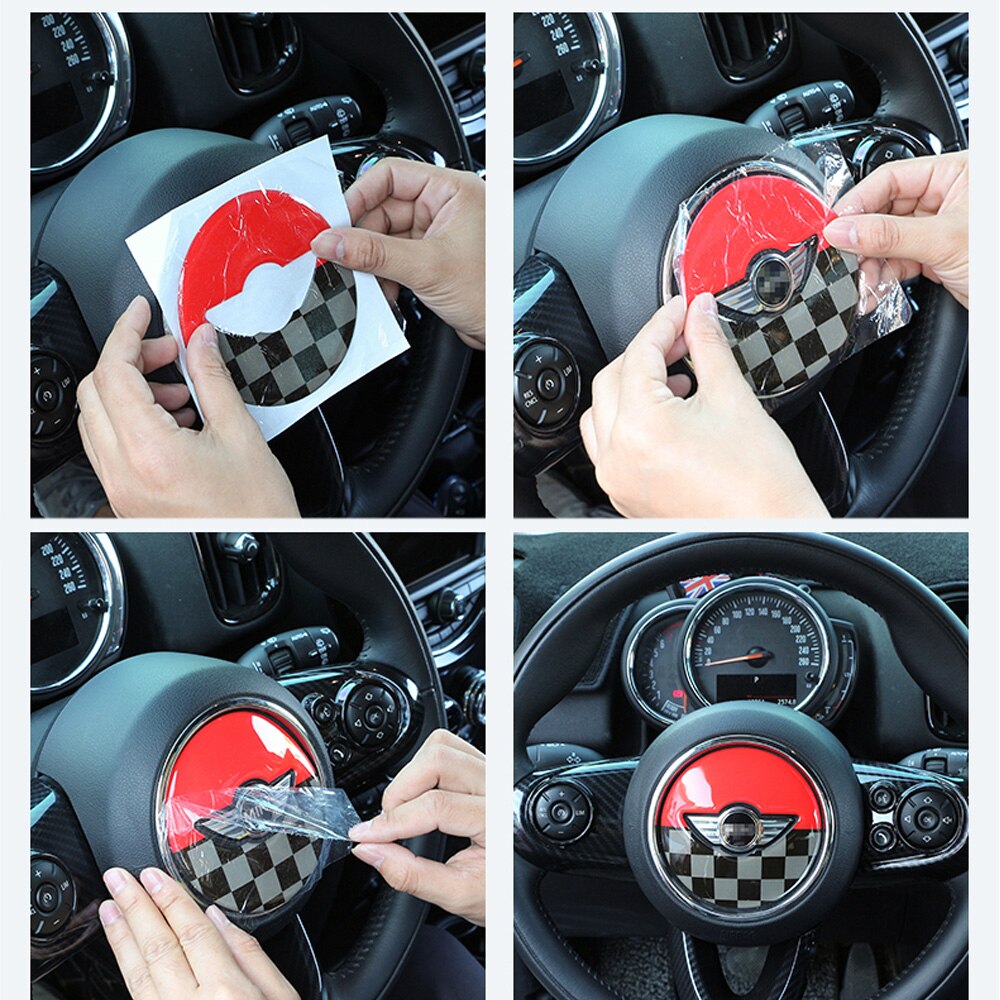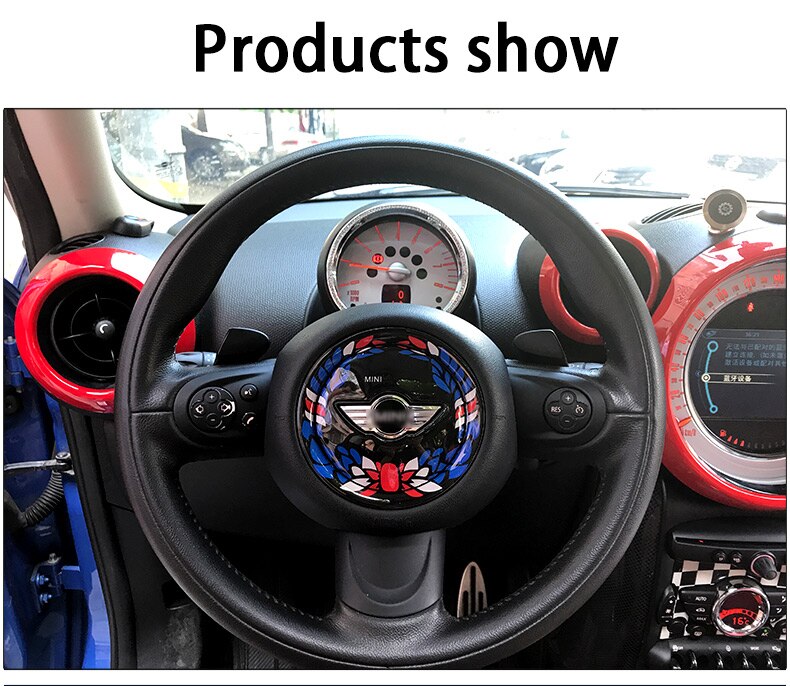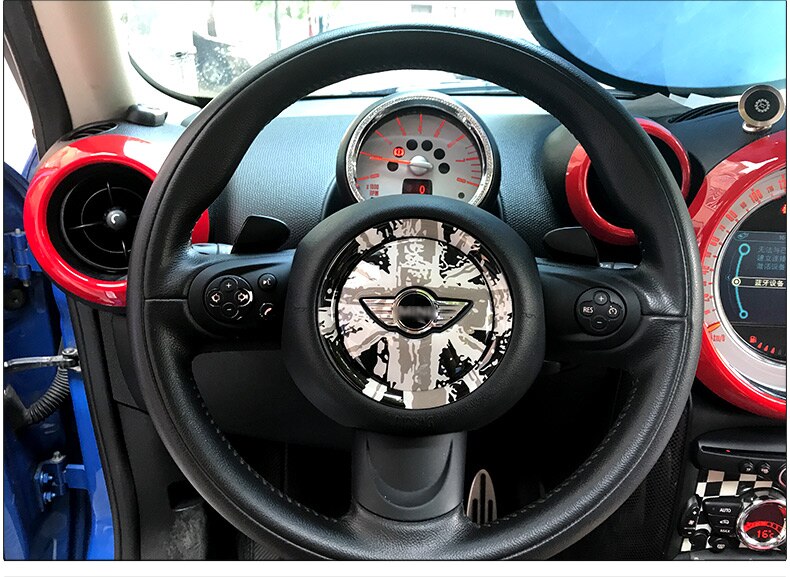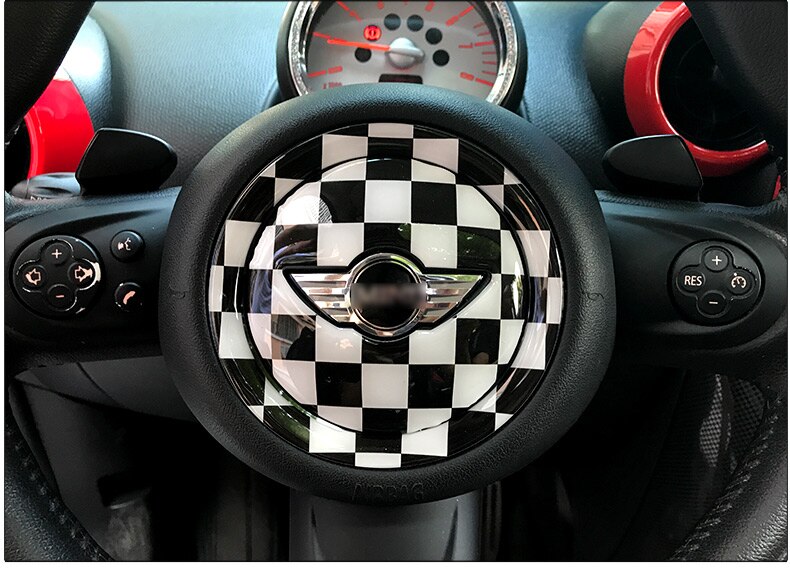 Reminder: Before installation, use a hair dryer to gently warm the adhesive to make the surface glue stick more effectively!